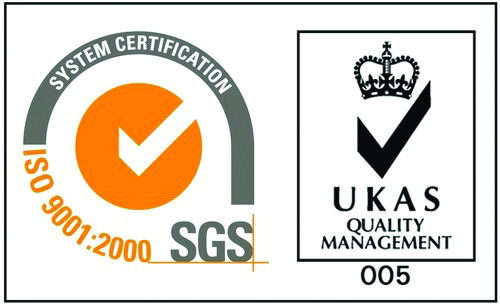 Tempotec Optics is a professional manufacturer of high quality precision optical components. Our product line includes: Waveplates, Laser Mirrors, Laser Windows, Optical Windows, Filters, Mirrors, Beamsplitters, Prisms, Lens, and related products. The main applications include components in the Laser, Surveying, Graphic, and Research instrument industries.


  
Tempotec has complete optics production lines that includes; Raw Material cutting, Precision Grinding and Polishing, Ultrasonic cleaning, and Optical coating. We are specialist in the capability of Precision Polishing, Double Side polishing and Ion Assisted Vacuum Deposition Coating Technology. The Quality Control laboratory utilizes test equipments, such as Nikon Thickness meters, PE Lambda-950 Spectrophotometer, Interferometers, Goniometer, and Waveplate inspectors among others that are operated by our internal highly qualified staff. The product quality is controlled by ISO9001-2015 Quality Control System Certification.

  Tempotec provides Experienced Optical Engineers to support our customer's specific product design and application requirements.

  Our Mission: "Through Continuous Improvement, Technology Advancement, and Employee Development, to provide the Highest Quality Products and Service, and to create Maximum Value for Our Customers."

  Customer Satisfaction is always emphasized in the Tempotec culture. We are confident that we can be your reliable partner in Optical Components.

Fast Delivery!    High Quality!     Best Service!